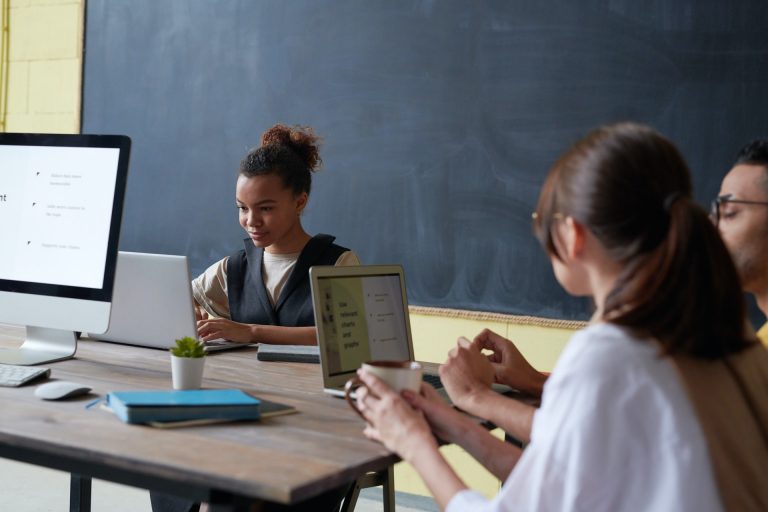 There's nothing like a student that's proud of who they are, where they come from, and what their future may hold. But how do you foster that sense of pride? And how do you make sure every student feels represented and valued when everyone has a different background?
Helping your kids uncover their heritage doesn't have to be a long, arduous process. Here's three ways you can engage all of your students and help them learn more about the importance of their personal history.
Let "virtual" do the heavy lifting.
Whether you choose from our collection of personalized virtual tours or look elsewhere, there's no denying the power of digital learning. Take a month or a semester and introduce your kids to the histories of powerful nations and regions, through engaging online tours and classes. Then, encourage them to complete activities like building a family tree or interviewing their oldest relatives to learn more about their own culture!
Brush up on monthly heritage celebrations.
February is Black History Month. May is Asian American and Pacific Islander month. And that's just two out of the twelve! Hosting a simple themed event to read literature, sample foods, or discuss key figures from specific cultures can be a great way to get your kids excited about their backgrounds and those of their peers.
Arrange a field trip!
With dozens of popular destinations to choose from, CE Tours offers the absolute best in-person experiences for student groups that are interested in learning. You can contact us to set up a personalized tour on your behalf, or work with your assigned guide to make the perfect experience.
Not interested in taking your kids too far? Most major cities have local museums devoted to the history of residents and those that lived there before. A quick museum trip can be an awesome way to get your kids engaged!
Celebrating your students' unique heritage is a great way to open their minds to the power of their history. Contact us today to learn how we can help you plan something special!