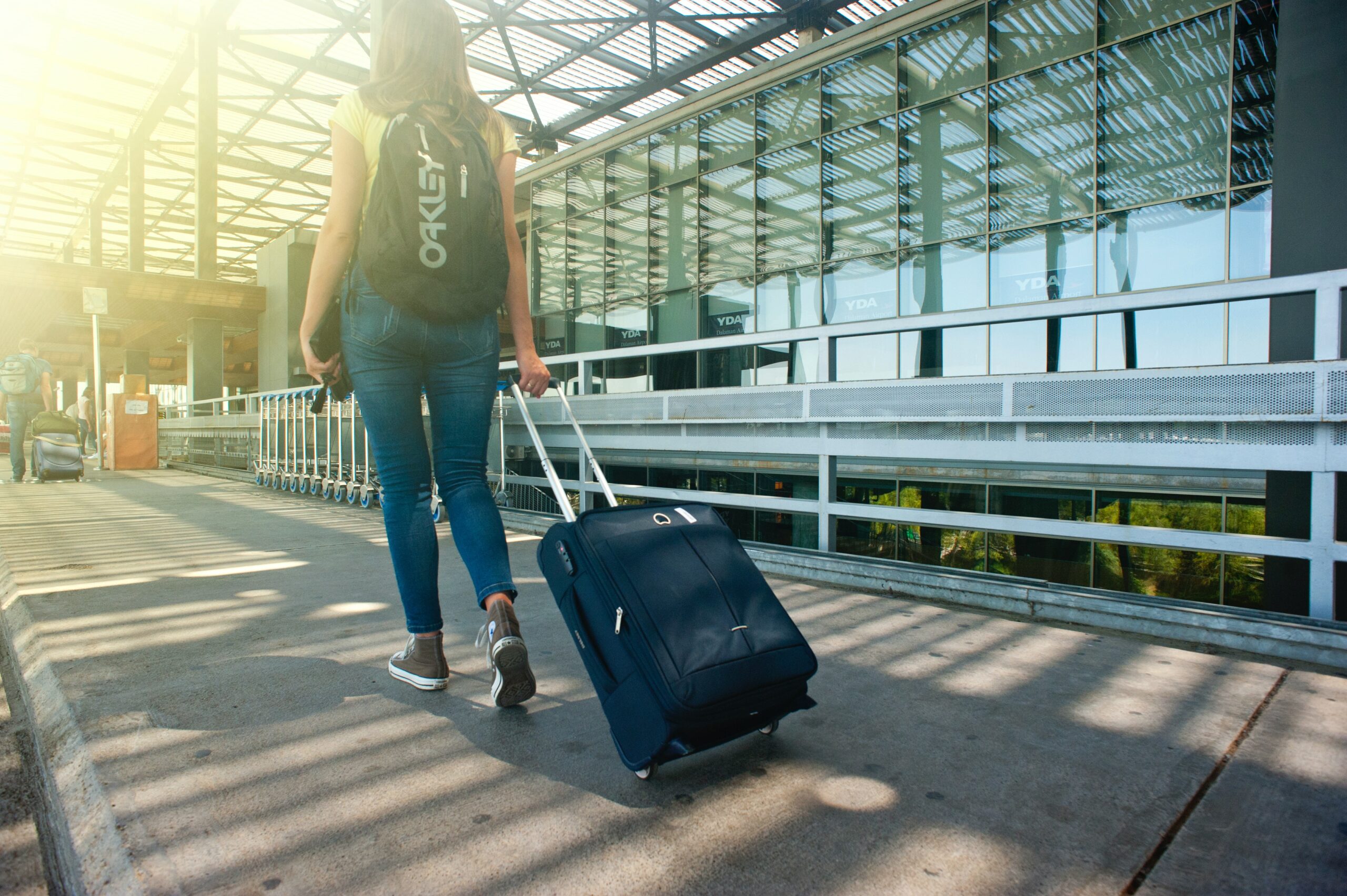 Thinking of becoming a Tour Director? Pursuing a career in directing tours is one of the most rewarding and exhilarating ways to see the world, learn about a country's culture while sharing the same desire to travel as the others around you. While it's not easy to become a tour director, once you land the job, it is undoubtedly the best way to travel the world and still earn the cash you need to enjoy it!
Here are a few reasons why you should consider pursuing a career in tour directing:
Earn while you learn and get paid to travel. As a tour director you'll need to know local history and architecture of the location you're guiding in. This means you'll be able to constantly learn while being paid for the pleasure.

You'll have a vast range of contacts. Since you will be meeting new people everyday, it gives you incredible access to opportunities for social and professional networking.

From being a public speaker to part-time travel agent – you will be set up for a whole range of future career choices.

Supports like-mindedness: your colleagues will be like-minded people who love all things travel, which will be invaluable for gaining confidence in your role.

You'll become a destination expert.You'll know all the best restaurants, cafes, and insider tips to maximize your time there.
There are so many more reasons why you should consider a career in tour directing, these were just a few. If you're tempted, now is the time!
"Every season, a tour operator sets out to find a tour guide who will be a perfect fit for their business. There are lots of applicants out there — because travel is trending and everyone is catching the wanderlust bug — so why wouldn't someone look for a way to get paid to travel?" – Checkfront.
We are an educational student tour company, specializing in highly engaging in-person and online experiences. We partner with schools, community-based organizations, and college access programs that serve underserved students, to address critical issues experienced in these communities.
Resources: 
https://www.s1jobs.com/blog/six-reasons-become-tour-guide/
https://www.tourradar.com/days-to-come/tour-guide-best-job/