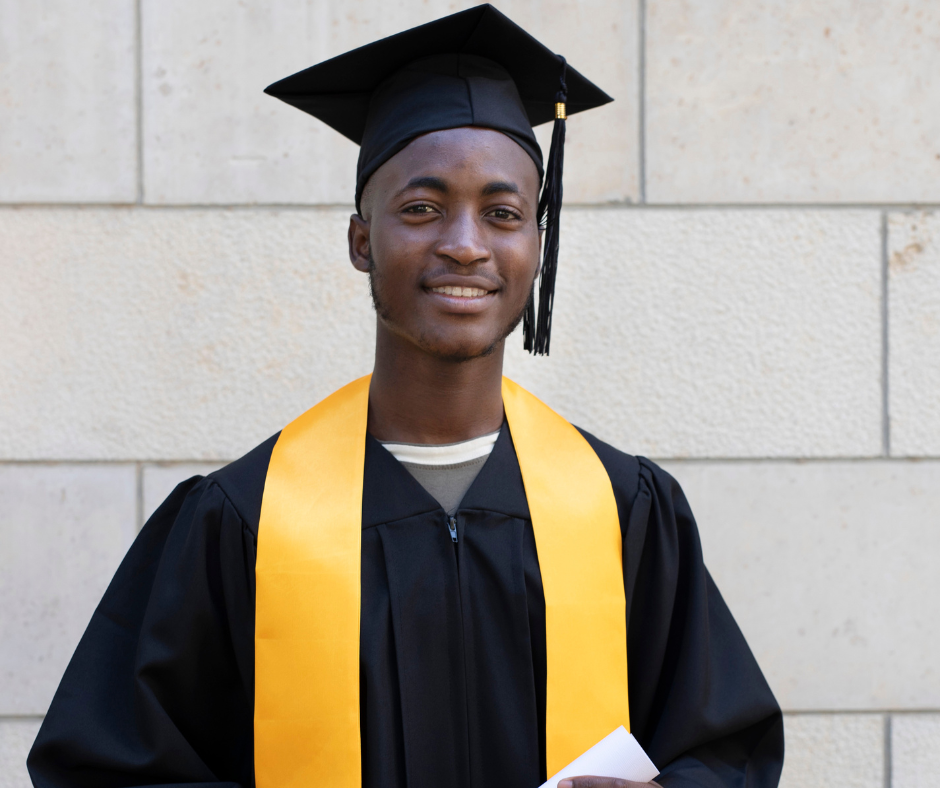 There are many family variables that may influence student achievement, but let's focus on two: family education and family income.
It's true that parents who are more educated are more likely to consider the quality of local schools when selecting a neighborhood to live in. "Educated parents are also more likely to pay attention to the quality of their children's teachers and may attempt to ensure that their children are adequately served" (Education Next). For parents with a more adequate education, they also tend to have better knowledge on cultivating effective learning habits in their children. This means they are able to provide their children with a more holistic raising by allowing them to attend extracurricular activities or to be independent earlier in life – something that doesn't always come easy in poorly educated households.
Parents with higher education also have wider networks of information regarding opportunities to support students in higher education. They may be more inclined in teaching their children how to cope with difficult situations and building self-reliance. Additionally, family income may also have a direct impact on a child's academic outcomes. Parents with greater financial resources can identify communities with higher-quality schools and choose more-expensive neighborhoods— where good schools are likely to be.
More affluent parents have secured incomes to assure that their children have access to adequate studying materials and learning environments, while low-income families usually struggle to afford expensive resources because they have more expenses to cover.
This does not mean that impoverished families cannot encourage their children to achieve great results at school. In fact, several students coming from poor families receive recognition for their outstanding academic achievements and resilience. Their parents' lack of quality education has fueled their determination to make a better living.
Check out our 5-session course in teaching students financial literacy, when they may not have the access to it at home. 
We are an educational student tour company, specializing in highly engaging in-person and online experiences. We partner with schools, community-based organizations, and college access programs that serve underserved students, to address critical issues experienced in these communities.
Resources: 
https://www.educationnext.org/how-family-background-influences-student-achievement/
https://project-sprouts.com/does-family-background-affect-students-academic-performance/