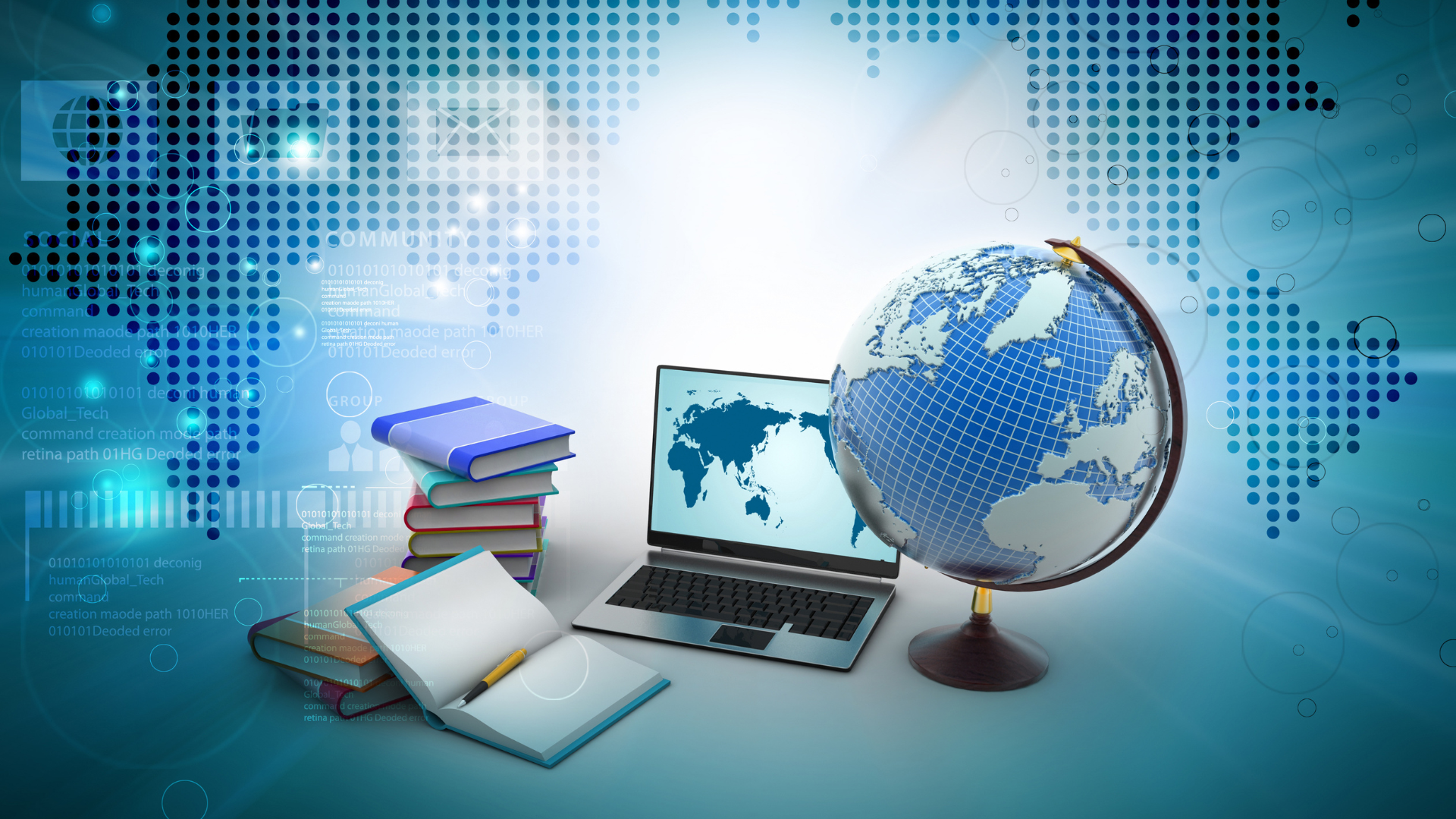 Traveling is the Best Form of Education,
Here's Why!
Believe it or not,  traveling is one of the best ways to learn about things that matter. Whether you're hiking, sightseeing, or just walking along the beach — travel will never fail you as an educator.
High school students who take weekend vacations on the beach or on a cruise probably don't intend on learning anything while traveling, but undoubtedly they will, as traveling somewhere new already brings a person out of their comfort zone and into a new perspective, a new place and a new self-awareness in that new place. This just automatically happens when traveling, whether a person intends on it or not.
When you add in the intentional educational part of traveling, you get an abundantly useful and memorable experience you will never, and can never, replace with any other lesson.
For principals and program directors who are interested but unsure, try connecting with schools that DO have a travel program and pick their brains on how they make it work and the impact it has had on learning and school culture. 
Check out just a few reasons why traveling is the best form of education your students can get!
They learn about themselves. Students can truly realize their potential, the things they enjoy, and get a better idea of who they are.
They learn social skills. Traveling can help students who are struggling to engage socially. How? Asking for help is not really an option but a necessity during travel.
It challenges students to grow. Traveling will make students more adaptable. Leaving their comfort zone helps them become more responsible and confident. 
They learn about today's world. Travel teaches students not just about the world as it was in the past but also as it is today. It's one of the best ways to understand the political, economic, and social structure of the world we are living in today.
They learn history. When strolling through streets and visiting museums, palaces and galleries, the entire nation's history comes out right in front of you. Learning about different dynasties, conflicts and changes is so much easier when you actually explore a nation.
We are an educational student tour company, specializing in highly engaging in-person and online experiences. We partner with schools, community-based organizations, and college access programs that serve underserved students, to address critical issues experienced in these communities.

Resources: 
https://www.lifehack.org/359773/10-reasons-why-traveling-the-best-form-education
https://www.adventurestudenttravel.com/the-importance-of-educational-travel/