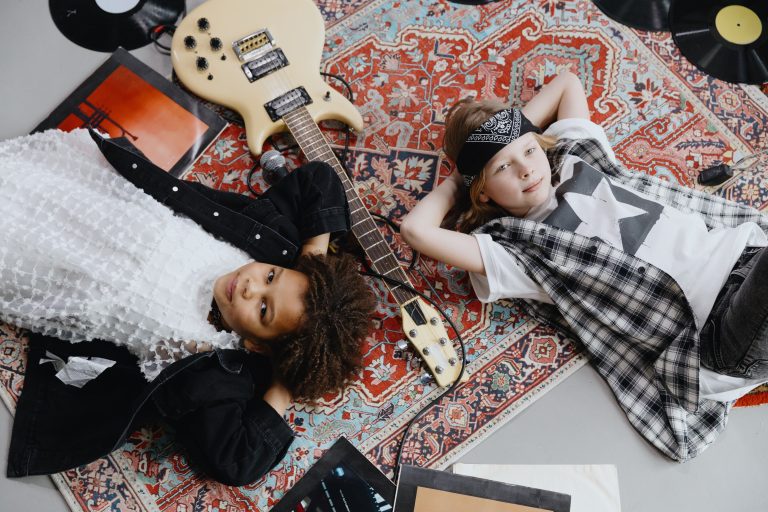 When you ask a child what they want to be then they grow up, you're likely to get a multitude of different answers. From an astronaut to a ballerina, and everything in between, it's always interesting to hear what their imaginations come up with. One highly-idolized job amongst children is a doctor, as statistics report that ⅙ of children are interested in pursuing this when they get older.
In recent times, however, many children grow up and may not have access to the resources or funds they need to be successful in a schooling-heavy career like a doctor, lawyer, or other meticulous field. After all, higher education has grown in cost by nearly 200% over the last 20 years. 
The good news is that the world is always evolving, meaning these children have developed an interest in other careers that they are passionate about – and that the world will always need more of! We're also proud to utilize connections and resources to provide students with the opportunity to attend our very own Virtual Career Explorations,  which offer an inside look into many popular careers across the country!
Here are the Top 3 Jobs Kids are Interested in that are achievable for children of all backgrounds.
Teacher
One of the first bonds a child builds with a non-family member is with a teacher. Many children really invest themselves in learning new things and are inspired by the wealth of knowledge their teachers carry every day.
People often remember their favorite teachers well into adulthood, as they can't ever forget the difference a teacher makes in their lives. It's no wonder that so many kids want to follow this career path!
Veterinarian
Children are often fascinated by animals, so this answer isn't a complete shock – especially for households who have family pets! Children are naturally drawn to animals and some have a desire to help others which is shown immensely when they are able to care for animals.
Many children also love playing with animals and pets and find it beneficial to visit zoos, aquariums, and other settings where different animals are found and can be interacted with. It's also known that animals bring children comfort, making this another awesome career idea for kids!
Musician
One way we expose our children to different sounds is by playing music for them. Allowing children to listen to music from an age helps them better understand the meaning and sound of words. 
After all, kids are quick to pick up on catchy songs they hear and repeat the words back. A musician is a great, creative career for a child to be interested in, and many different schools offer chorus class or theater club as an extracurricular to really help them hone their skills!
At the end of the day, we want our children to be happy and grow up to be successful and content in their choices. While statistics show that only about 33% of individuals follow their childhood dreams, about 58% of people wish they did follow them. It's important to support your child as they grow up and help them make the best choice for their future, whether it's a traditional career or not!
At CE Tours, our Virtual Career Explorations allow students to be informed and prepared for their future career or to explore the many opportunities they may not realize are available to them. Contact us today for more information!